music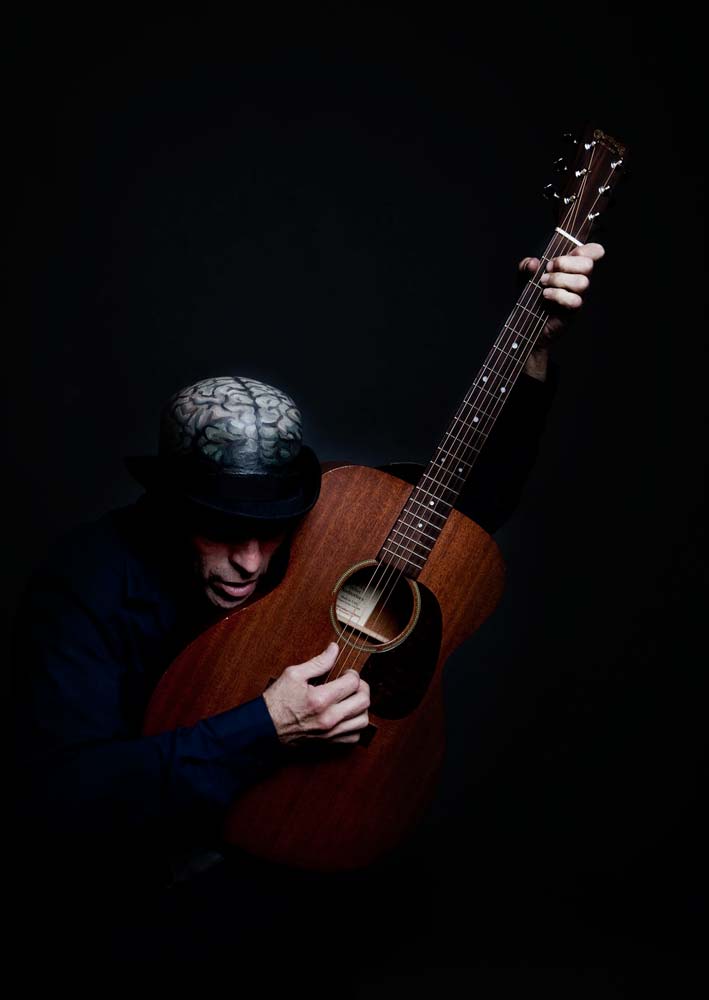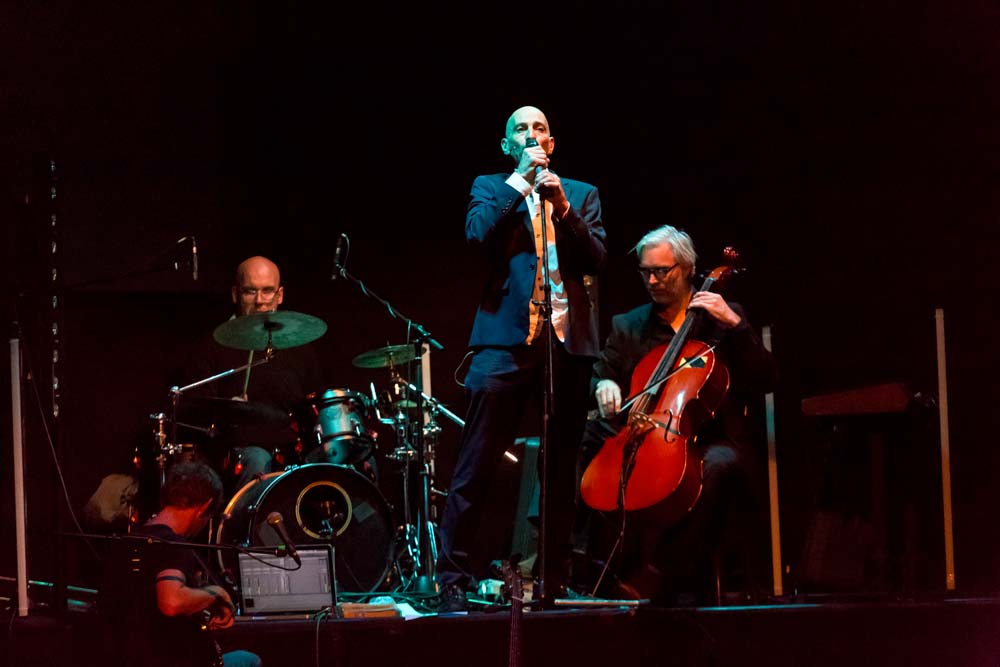 Howard is a prolific singer-song writer-performance artist.
His genre breaking music is surprising, fresh and authentic. His songs tell stories full of humor and deep emotional content. He has produced 6 solo albums and has performed solo evenings all over the world. His latest is Urban Samari with video projections by Keyframed.
He is also the co-founder and front man for Post Holocaust Pop, with Matthias Herrmann, Ansgar Tappert and Felix Zoepf. This original Berlin based cult band is furiously minimalistic. Their rare and fantastic concerts are full with absurd poetry, dancing and stilgemetzel.